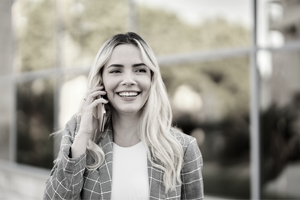 The Insurance Industry and Coverage Introduction provides an overview of key insurance concepts plus Property and Casualty orientations
The courses in this bundle include:
Introduction to Insurance
Introduction to Property & Casualty 
Introduction to Insurance Distribution Channels
Introduction to Risk Management
Introduction to Risk Transfer and Policy Design
Introduction to Underwriting and Pricing Principles
Introduction to Property Insurance: Core Principles
Introduction to Casualty Insurance: Core Principles
New! Overview of Certificates of Insurance 
*Login credentials will be sent to the student email address provided at checkout by the following business day. Curriculum purchase grants 4-month access per individual.