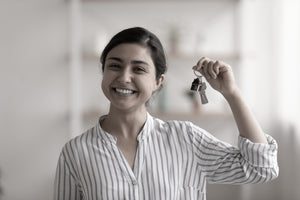 The Big I Nebraska Personal Lines Basic Training Curriculum is an ideal learning experience for new staff or role changers within your organization. It is designed to provide overviews of key personal insurance topics and core coverages, such as Homeowner, Dwelling, Personal Auto, Personal Umbrella, and several miscellaneous personal lines coverages while addressing Errors and Omissions reduction and Customer Management Best Practices.
The courses in the bundle include:

Homeowners Insurance Property Core Principles
Homeowners Insurance Liability Core Principles
Dwelling Coverages
HO-3 2011
HO-4 2011
HO-6 2011
Personal Auto Insurance
Introduction to Personal Liability Umbrella Policy
Introduction to Personal Articles Floater: Inland Marine Policy
Introduction to Personal Watercraft Insurance
Insurance to Value
Underwriting and Potential Catastrophes
Personal Lines Reinforcement Game
Errors & Omissions – What Can You Do?
Customer Management – Anticipating Needs
Customer Management – Balancing Priorities
 *Login credentials will be sent to the student email address provided at checkout by the following business day. Curriculum purchase grants 4-month access per individual.