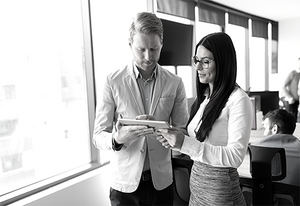 This specialty bundle includes the following courses:
Property Core Principles
Introduction to COPE
Property Coverage
Property Limits
Introduction to Business Income
Introduction to Property Rating
CGL Core Principles
CGL Coverages
CGL Products-Completed Operations
CGL Exclusions
Workers Comp Core Principles
Workers Comp Coverages
Workers Comp Classifications
Business Auto Coverages
Business Auto Declarations, Classifications and Rating
OCP Liability
Garage Coverages
Introduction to Umbrella
Umbrella Liability
Introduction to BOP Property Coverages
Introduction to BOP Liability Coverages
Introduction to Additional Insured
*New* Overview of Certificates of Insurance
*

New*

 Introduction to Surety Bonds

Introduction to Risk Management
Introduction to Risk Transfer and Policy Design
Introduction Underwriting and Pricing Principles
Property Risk Management
Workers Comp Risk Management
Commercial Coverage Challenge
Verbal Communication: Effective Communication
Verbal Communication: Building Rapport
Business Writing 101
Personal Time Management
Introduction to Errors & Omissions
Errors and Omissions: What Can You Do?
Customer Management: Anticipating Needs
Customer Management: Balancing Priorities
 *Login credentials will be sent to the student email address provided at checkout by the following business day. Curriculum purchase grants 4-month access per individual.