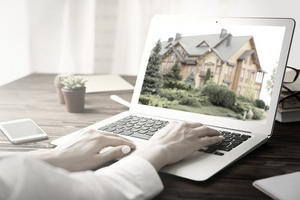 The 'High Value Home Consultant' (HVHC) Program consists of five (5) online learning modules and related materials. This specialized training program provides important knowledge, terminology and best practices for professionals performing high value home property reviews in order to confirm essential information about the home for insurance companies. 
The five (5) HVHC Program learning modules are:

Module 1: Insurance Fundamentals
Module 2:  Construction Features and Quality Assessment
Module 3:  Home Measurement and Calculating Area
Module 4:  Underwriting Concerns
Module 5:  Client Interaction and Professionalism
Each module contains multiple online courses and supportive handouts.  A certificate of completion will be granted upon full completion of the curriculum. 
*Login credentials will be sent to the student email address provided at checkout by the following business day. Curriculum purchase grants 4-month access per individual.